2020 Hispanic Heritage Month
We are excited to observe National Hispanic Heritage Month September 15th-October 15th. To celebrate, we would like to remember and recognize important figures from the Hispanic culture. Please share your favorite Hispanic history figure below, and briefly explain your choice. You will be entered to win a $25 gift certificate to your favorite Hispanic restaurant!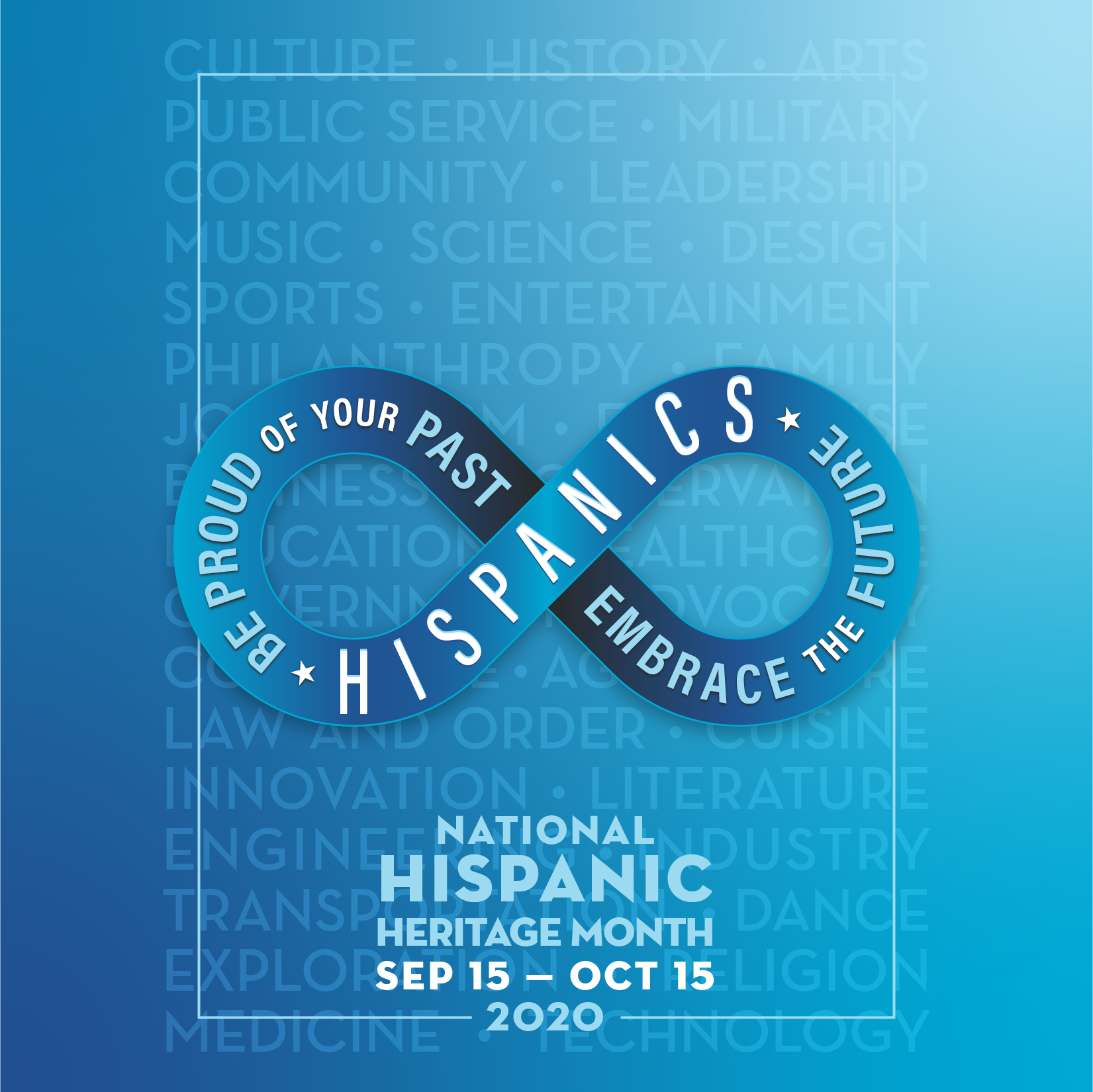 2020's Hispanic Heritage Month theme is "Hispanics: Be Proud of Your Past and Embrace the Future." The theme invites Hispanics to embrace their backgrounds--to be proud of who they are and where they came from. It encourages members of the Hispanic community to raise their voices to educate others about their culture and all the contributions Hispanics have made in the past, and will continue to make in the future.
It is also a reminder that collectively we can ALL have a brighter future if we embrace inclusion and accept each other, regardless of our cultures and various backgrounds.

We hope you will join us in this celebration and participate in our drawing!
Learn more about our
Hispanic staff members!