Everyone should have a place that they can call home. We partner with Member Mortgage Services to meet your home needs.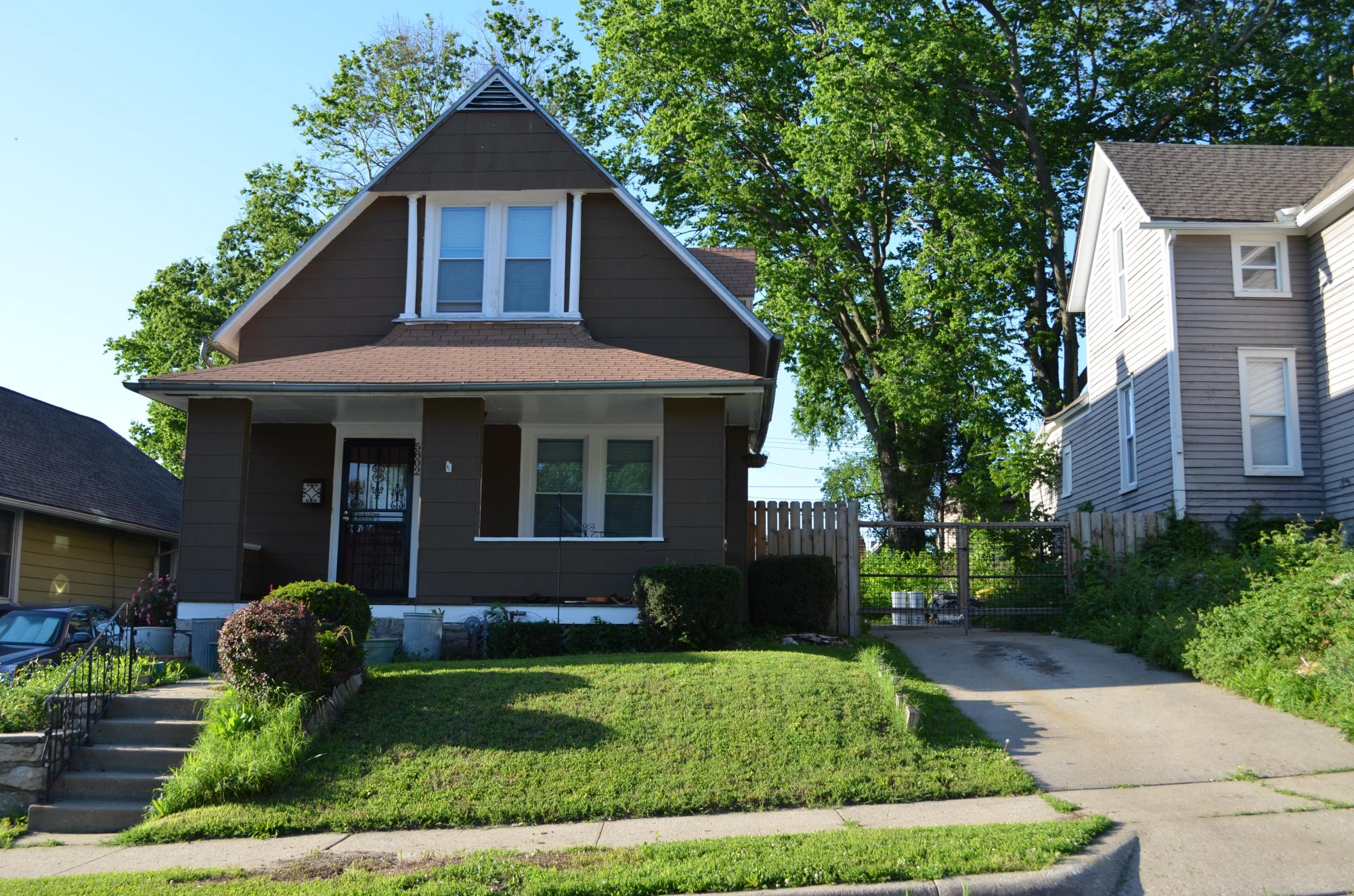 Apply 24 hours a day
Check pending application rates
Review your application status

Choose your loan options
Check rates
Receive Notification when rates match your request with rate tracker
About First Time Home Buying
About Purchasing a Home
About Refinancing
About Disclosures
Calculators
Insurance Information
Property Information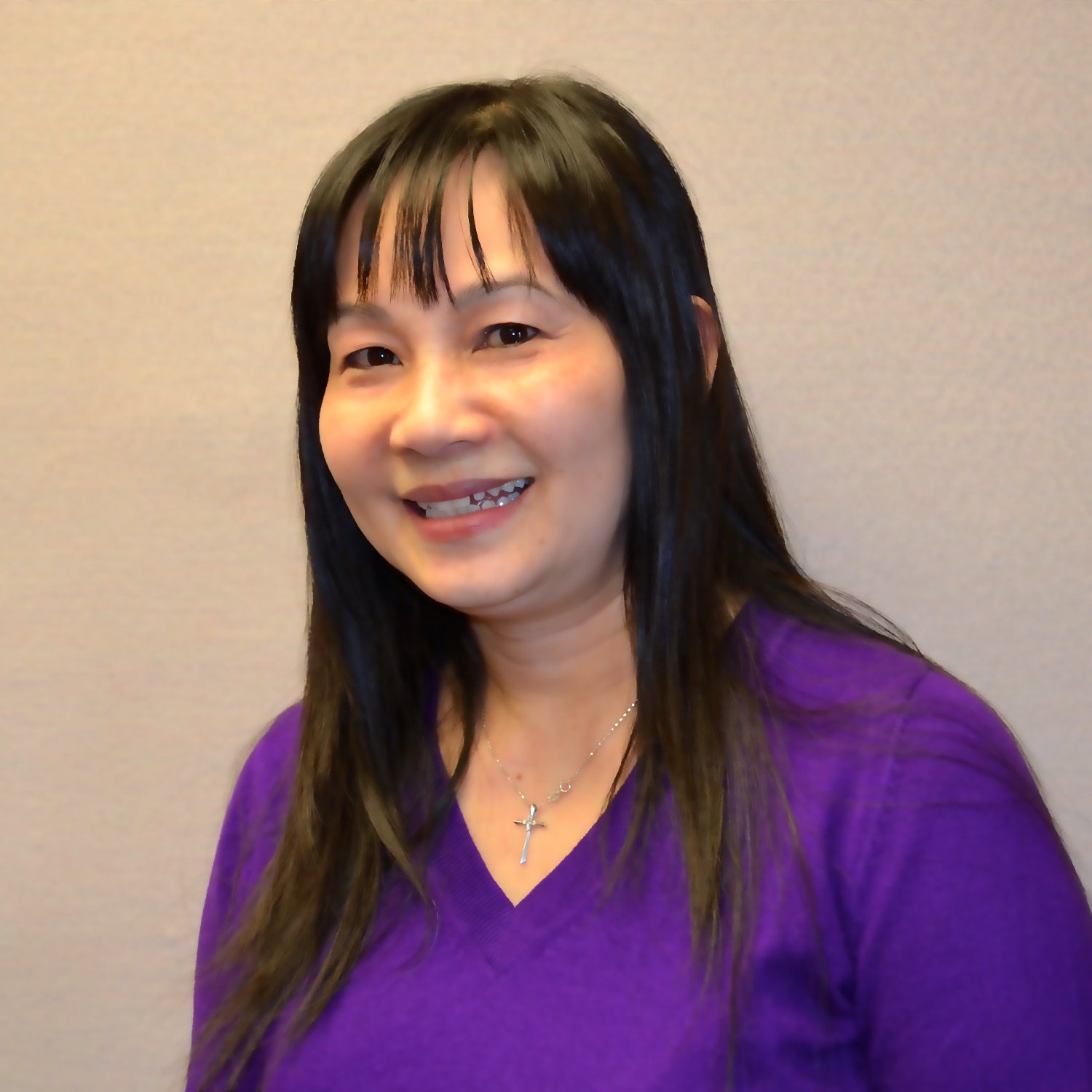 Give one of our mortgage lenders a call today!
(816.221.2734)
Are you facing challenges in saving for a down payment? Click here to find out more about our Down Payment Assistance Program.
With low rates and our experienced mortgage lenders, we can help you turn a house into your next home. As partners of Member Mortgage Services we are able to process your loan right in our office! Whether buying a new home, refinancing your current home, or investing in home improvements, Holy Rosary can help you find the right loan and the right terms to fit your needs.
If your credit score is below 620, consider taking our Solid Foundations Session before you apply in order to avoid a negative impact on your credit score.