Holy Rosary Credit Union (HRCU) and Community Services League (CSL) have partnered together since 2012 to fight payday lending and now we need your help. Since the partnership began, over one million dollars in low-rate loans have been given to credit-challenged borrowers to refinance or avoid payday loans.
When folks are desperate, they often turn to questionable lenders for quick cash. But payday and title loans quickly entrap families in a cycle of debt. These credit-insecure borrowers end up with even less ability to pay the bills, keep food on the table, save for the next emergency or provide for their children. The average rate in Missouri for these types of loans is 445% APR.
The need for Holy Rosary/CSL's appropriate lending is particularly acute at this critical time in our nation's economy. In order to continue the lending program, additional funds must be raised for the loan loss fund required by regulation.
Holy Rosary Credit Union is excited to launch a giving campaign which will create a fund specifically for helping make loans to credit-insecure individuals possible.
We are very fortunate to have an individual who has stepped forward to match any donations made, up to $10,000. Because of this individual's generosity, your contributions will have an even greater impact. Please join us in our efforts to improve the lives of people in need!
Every $1,000 we can put together will allow HRCU/CSL to make up to $14,000 in loans that provide alternatives to predatory lending. The need is very great.
Together, we can abolish poverty and end suffering!
Fight Payday Lending Matching Challenge
"When a family has nothing to eat, because it has to make payments to usurers (high rate lenders) this is not Christian, it is not human! This dramatic scourge in our society harms the inviolable dignity of the human person."—Pope Francis.
All contributions are tax deductible. Checks can be made payable to:
The Magis Foundation
For: HRCU/CSL Fight Payday Loan Fund
c/o Holy Rosary Credit Union
533 Campbell Street
Kansas City, MO 64106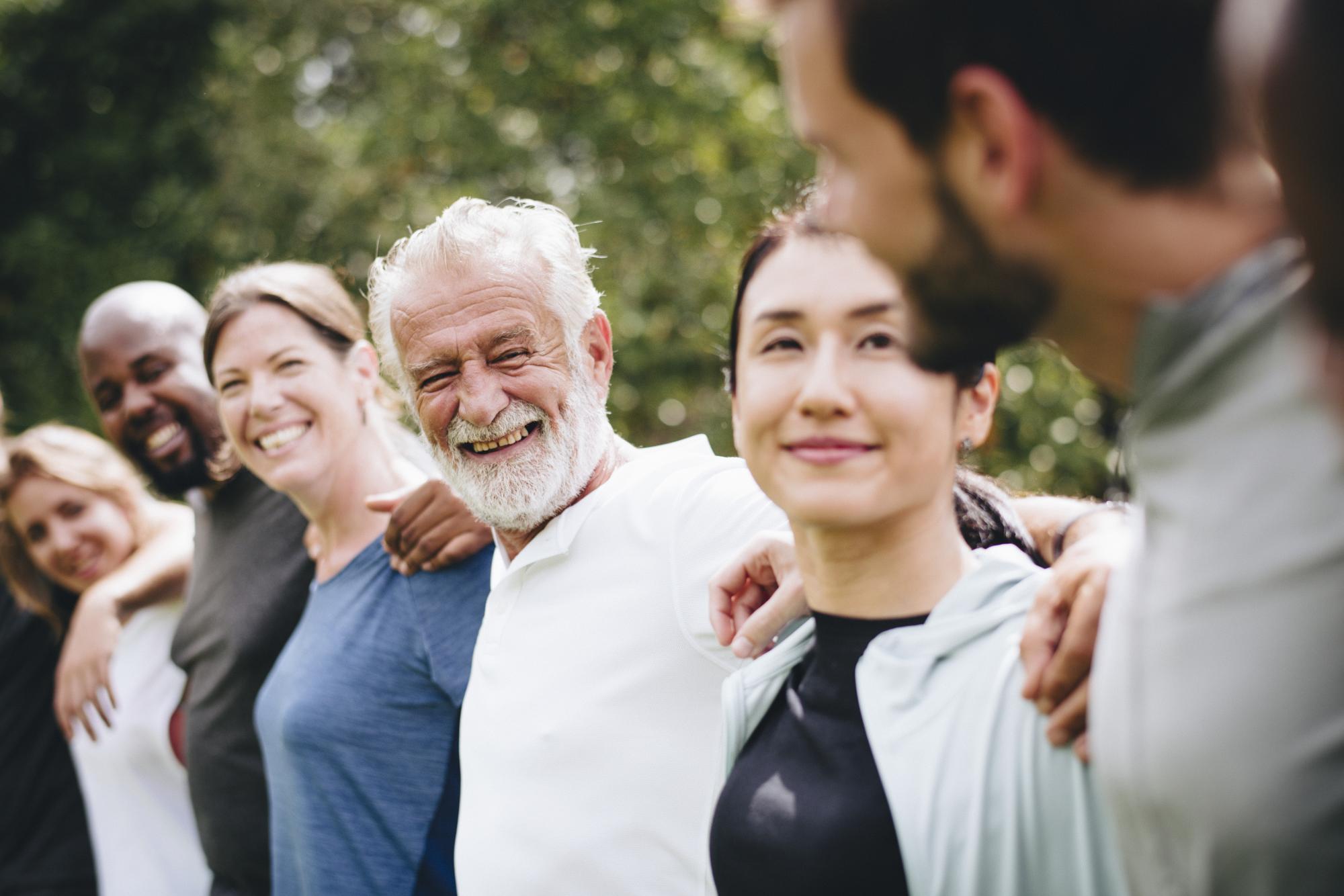 We are excited to share that we have successfully completed our giving campaign and that we met our matching challenge! Thank you to all of our generous donors.