Secure Log-in now. You can access your account any time of the day or night with e-Branch.
Online banking puts YOU in control
Online bill pay means more freedom, control, savings and security. Now it's easy to pay a friend, take care of a utility bill and keep track of every payment. You'll save on stamps, checks and have increased safety and security.
Switching to e-statements is easy, economic, and environmentally-friendly! Access your statement online at anytime. Not having to mail out statements saves the Credit Union money that would have been used for postage and printing. This means better dividends and lower interest rates for you! By accessing your statements online, you are also eliminating paper waste!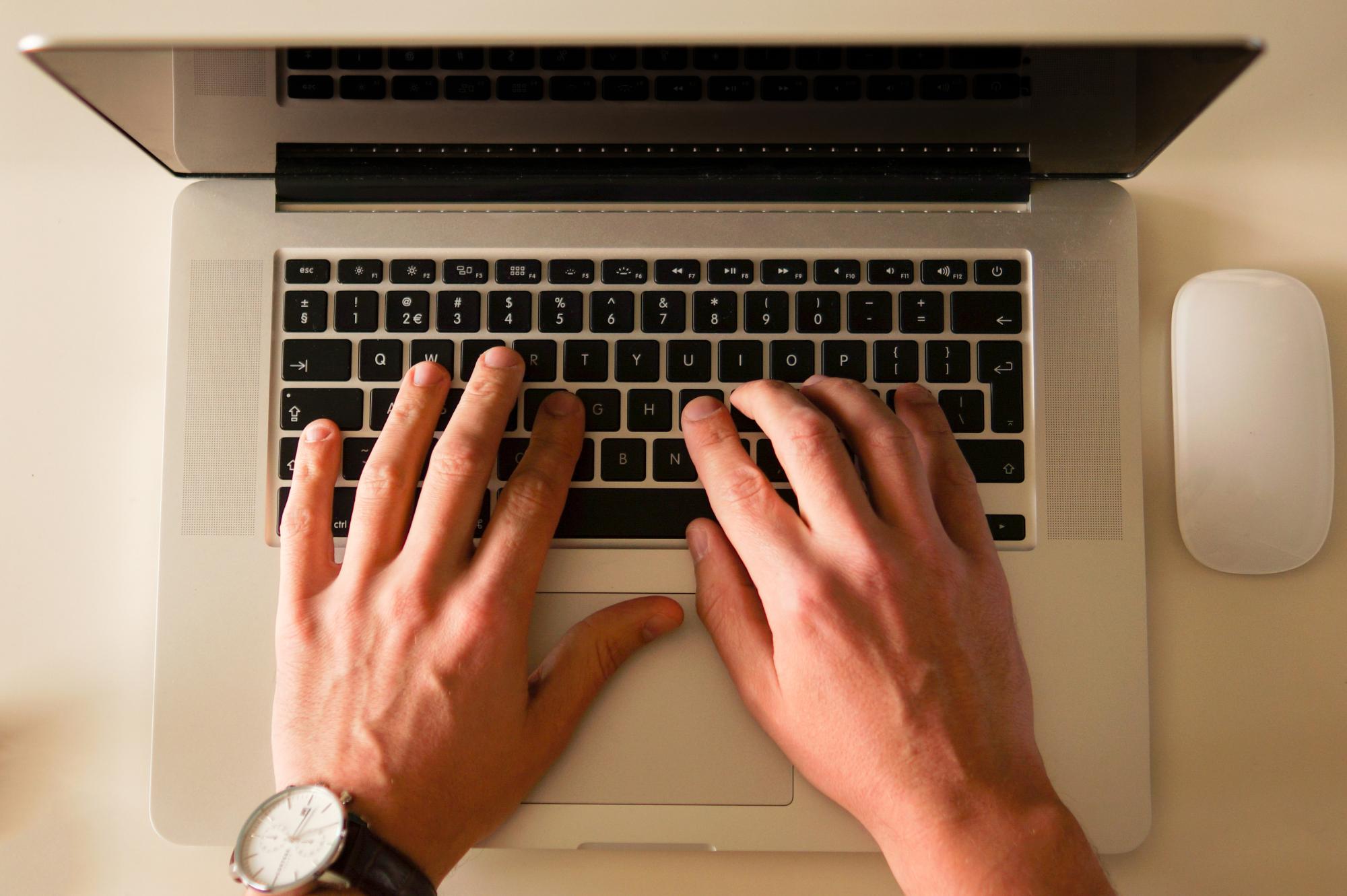 If this is the first time you logged into the new online banking since the computer conversion, you may use your core account number (do not add the zeros at the end). Your first time password will be the last 4 of your SSN. When you log in the first time, you will be required to change your login and password. At that time, your login must be at least seven characters long. Remember your login because your account number will no longer work as a login after the first use.
From your computer, you can:
Transfer money between your Holy Rosary accounts
Make balance inquiries on your savings, checking, or loans
Reconcile your accounts
Place stop pay
Order checks
Complete a loan application
Review account histories and recent transactions
Make payments on your Holy Rosary loans
Use FREE online bill pay, or have a check sent to you at your home address
Need to know: First-Time Online Banking Users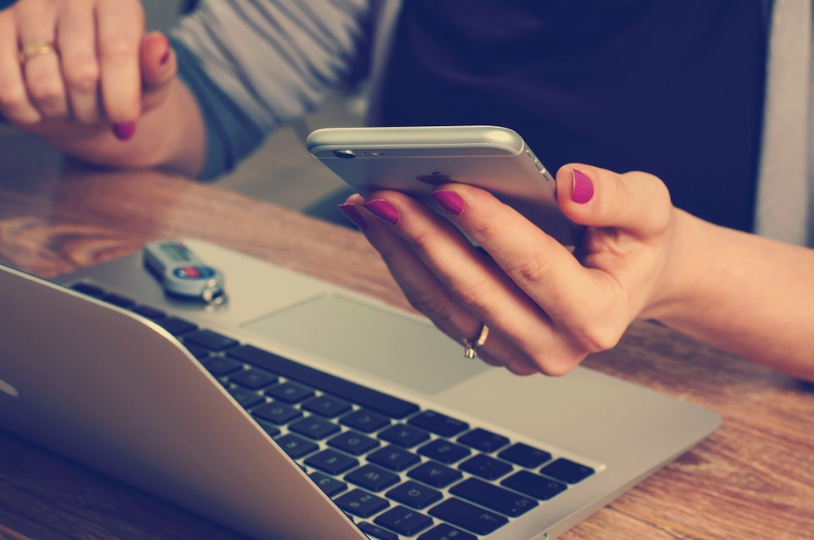 Multi-Factor Authentication
Holy Rosary Credit Union enhances Online Banking security for its members with "Multi-Factor Authentication" (MFA). This feature allows users to receive a six-character security code via text/SMS or phone call to access their Online Banking account when they are logging in from a computer or phone that isn't normally used to access their account. This speeds up the authentication process and keeps a high level of security on our members' accounts. Any fraudulent attempts to access your account will be reported to you through phone call or text.
Please udate your profile within Online Banking to include your home, work, and cell phone numbers for use with the MFA feature.
Online Banking...at Your Fingertips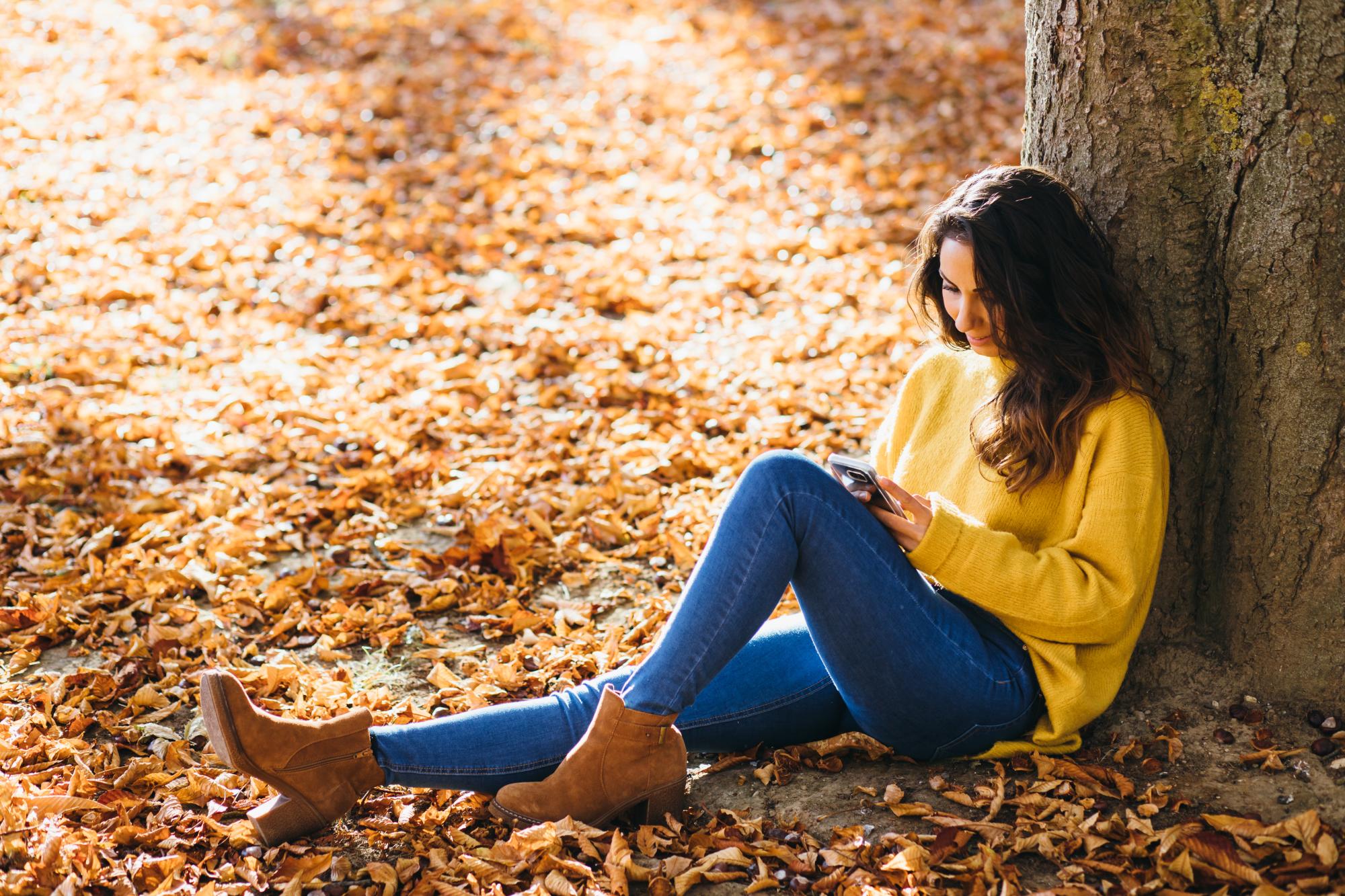 Utilize Online Banking from wherever you are, using our Mobile App. Click to learn more!